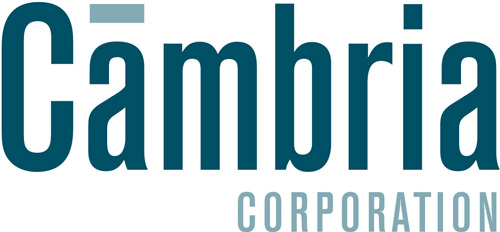 ---
Material Handling Sensors and Systems
Cambria designs and manufactures material handling technologies for varied industrial needs. We offer both control systems and individual sensors based on custer specification.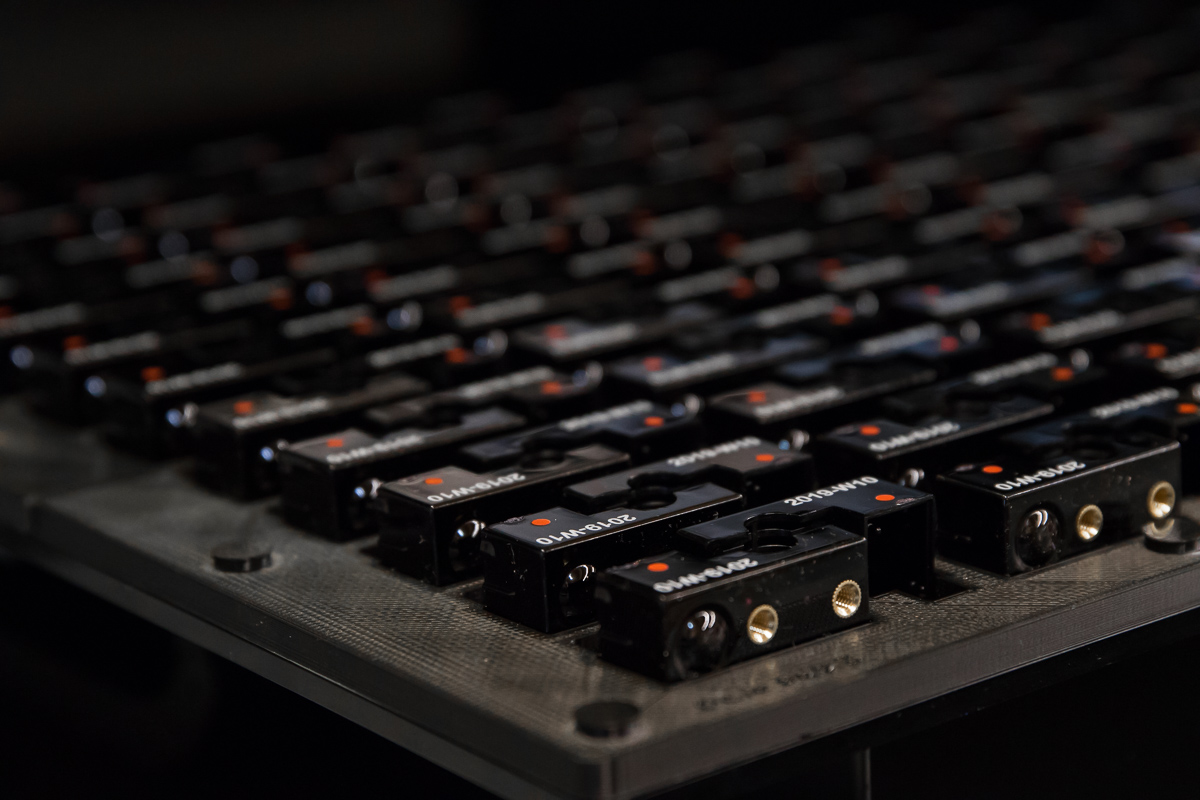 The Discrete series is a family of precision through-beam sensors that allow the detection of fast moving objects. The sensors in this line have very fast reaction and recovery times (~10ms) and indicate a clear or blocked condition. Transmission distances from 2 inches to 24 inches, npn or pnp options, etc.
Long lasting and reliable custom OEM control systems for the movement of materials in industrial settings.