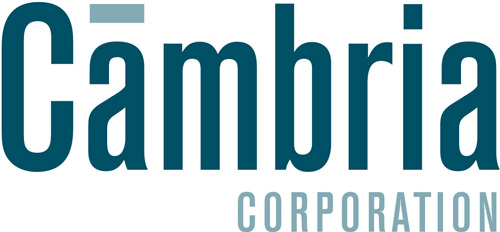 ---
Efficient Design
Cambria Corporation is a one-stop-shop for your design, development, and manufacturing needs, on an OEM basis. Cambria offers engineering solutions for your toughest sensing problems through our design process. We pride ourselves in our efficient yet detail-orientated design process – we move through design rapidly and have a prototype ready in as little as 24 hours! We follow the following five step process:
Concept Design – discussion with customer to understand the problem as well as specific specifications and parameters
Develop Solutions – internally brainstorm solutions and create 3D models of product and discuss models with customer
Create Prototype – bring the solution to life in our machine shop
Gather Feedback – discuss the ease of manufacturing the prototype with Cambria personnel and discuss the functionality and any other potential modifications with the customer
Improve – make necessary modifications and create a new prototype
Once the design process is complete, Cambria Corporation will continue the manufacturing of the product for its life-cycle and provide support when necessary.